Gilbert / Chandler

Teen Dance Classes Home / Classes / Teen Dance Classes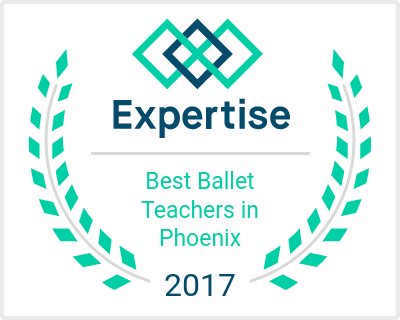 We have up to four levels of dance for teens to accommodate beginning through advanced dancers. Our well trained and experienced staff of professionals is sure to challenge and inspire teenage dancers. Teens can explore their creativity and hone their skills in a fun and friendly atmosphere.
2

020/2021 Dance Season Schedule
Our new Dance Season starts August 3, 2020.
Schedule is subject to change.
| Day | Time | Class |
| --- | --- | --- |
| Mon. | 6:00pm - 7:00pm | Teen Contemporary Jazz 3 |
| Mon. | 7:30pm - 9:00pm | Teen Ballet 2/3 (meets 2x a week) - class currently closed |
| Mon. | 7:30pm - 9:00pm | *Teen Jazz/Contemporary 4 |
| Tue. | 4:00pm - 5:00pm | Teen Hip Hop 3 |
| Tue. | 5:00pm - 6:00pm | *Teen Hip Hop 4 |
| Tue. | 6:30pm - 7:30pm | Jr/Teen Hip Hop 2/3 - class currently closed |
| Tue. | 6:00pm - 7:30pm | Int/Advanced Technique |
| Tue. | 7:30pm - 8:30pm | Teen Hip Hop 2 |
| Tue. | 7:30pm - 9:00pm | Teen Jazz/Contemporary 2 |
| Wed. | 4:30pm - 5:30pm | Jr./Teen Tap 2/3 |
| Wed. | 5:30pm - 7:00pm | Jr./Teen Jazz 2/3 |
| Wed. | 7:00pm - 8:00pm | *Tween Company |
| Wed. | 8:00pm - 9:00pm | +Teen Jazz/Contemporary 1 |
| Thu. | 4:00pm - 5:00pm | Teen Ballet 1 |
| Thu. | 5:30pm - 7:00pm | *Teen Ballet 3/4 |
| Thu. | 7:00pm - 9:00pm | *Senior Company |
| Thu. | 7:00pm - 8:30pm | Teen Ballet 2/3 (meets 2x a week) |
| Thu. | 8:00pm - 9:00pm | Teen Hip Hop 1 |
| Sat. | 10:00am - noon | *Senior Company |
*Invitation only class
+Class forming wait list